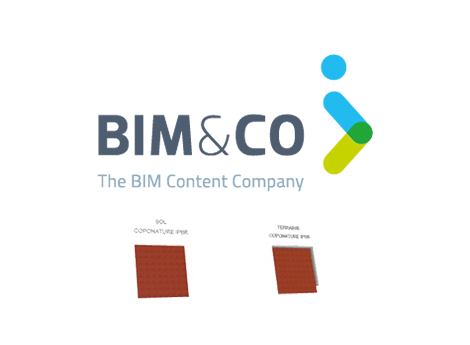 OUR URBA RANGE AND OUR 3D MULCHING
With the development of urban construction sites, we have decided to digitize our catalog of professional products, with a selection of soils and mulches, to facilitate the work of architects. Our library of BIM objects is available for free download on the BIM&CO platform.
Our carbon footprint
This video will explain in a simple way our method to calculate our carbon footprint. What scopes do we take into account? What are our calculation perimeters? And also, of course, why it is important to switch to PEAT FREE!
USE OUR CALCULATORS TO DETERMINE YOUR NEEDS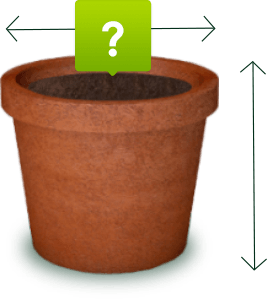 How much soil mix will you need to fill your pot? And how much mulch will you need for your flower bed? Enter the surface area you wish to mulch and find out!