Our activity
Florentaise—a family company now employing 200 people—has been manufacturing and marketing comprehensive ranges of soil mixes, soil improvers and mulches for over 30 years, both for professionals and the general public.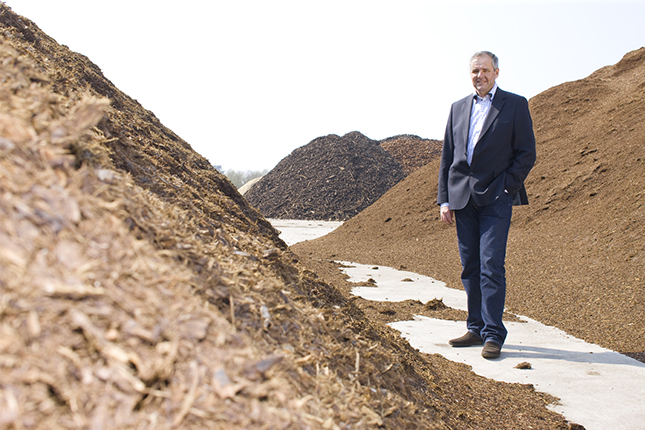 In France, 69% of our turnover is generated from sales to the general public and 31% from sales to professionals. Our target markets are:
horticulturists, nurseries, market gardeners, local authorities and landscape businesses

the general public, via garden centres, DIY stores, and supermarkets.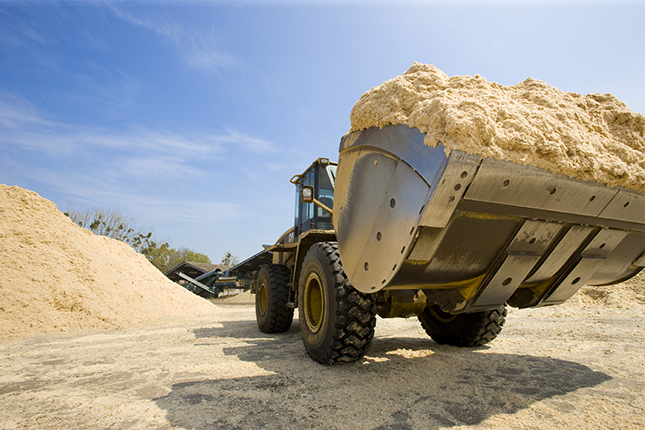 Florentaise also has a strong presence in the international arena, thanks to our renowned and popular raw materials such as Hortifibre® and Woodpeat®, patented fibres that can be used to replace peat. Thanks to our expertise in peat substitutes, we are now considered to be pioneers in our field and the world-leading manufacturer of peat-free substrates.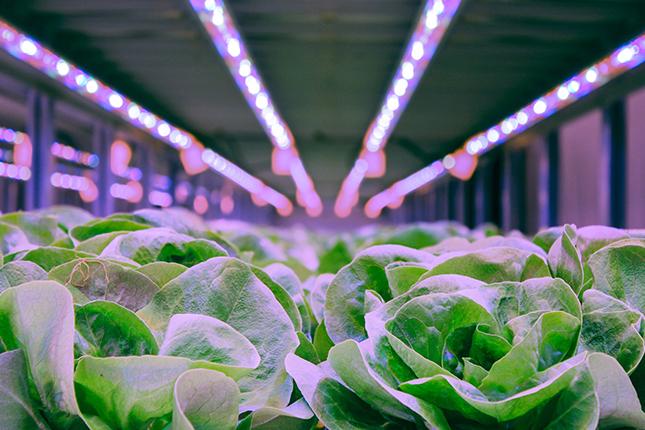 Encouraged by our success, we embarked upon a new challenge in 2014, which was to become market leader in urban agriculture. To meet this challenge, we have invested in Research & Development to allow us to develop products specifically intended for urban dwellers. Our wish is to offer our customers products that can be used in an area of any size, in any environment, and for both private or industrial purposes.
Key figures

53.2 M€
consolidated revenue

over 400
product references

1.3 M de M3
of substrate/year