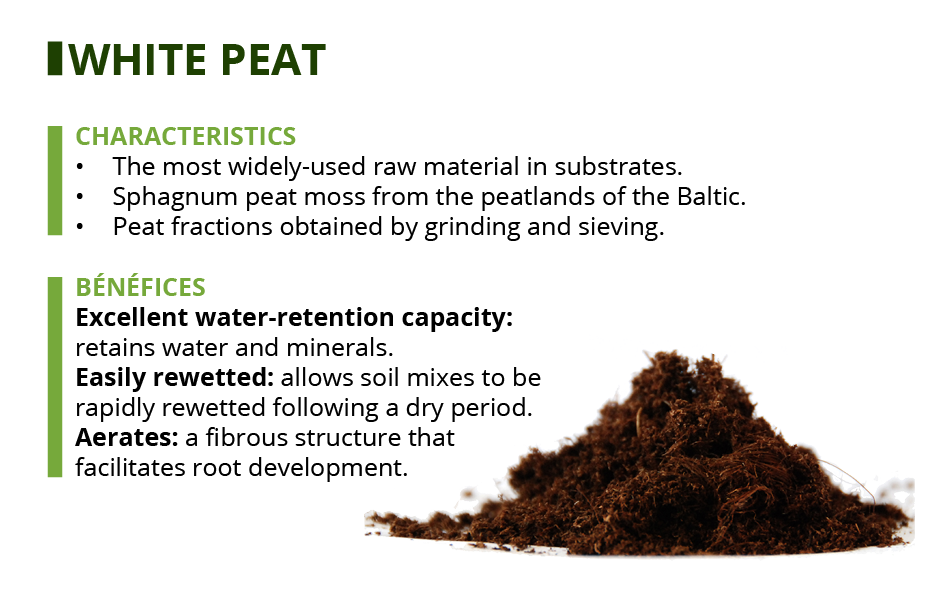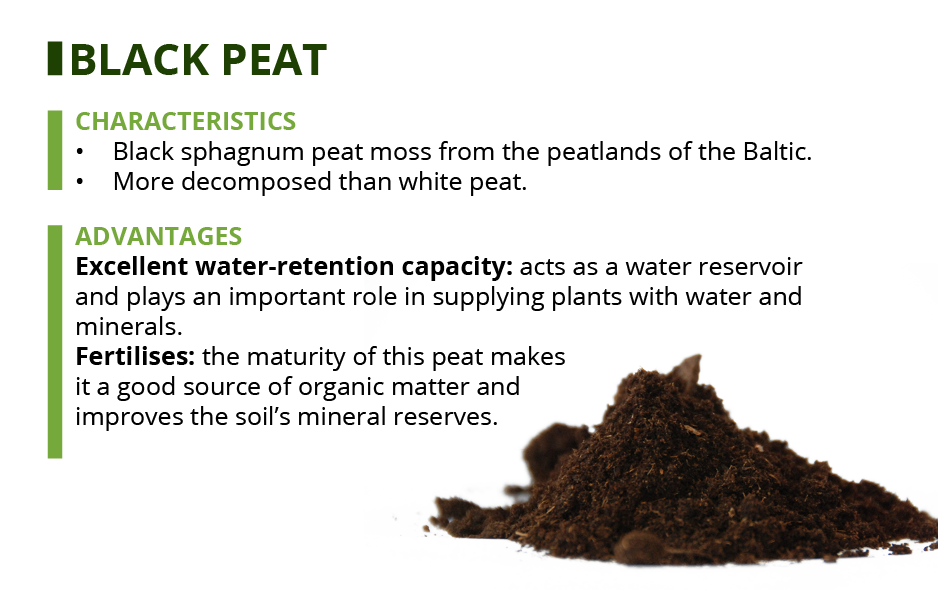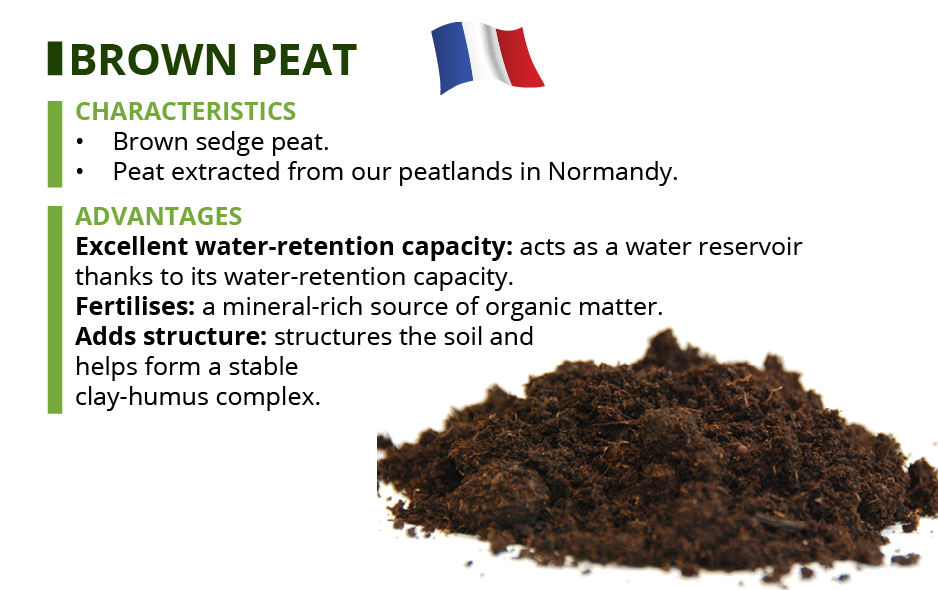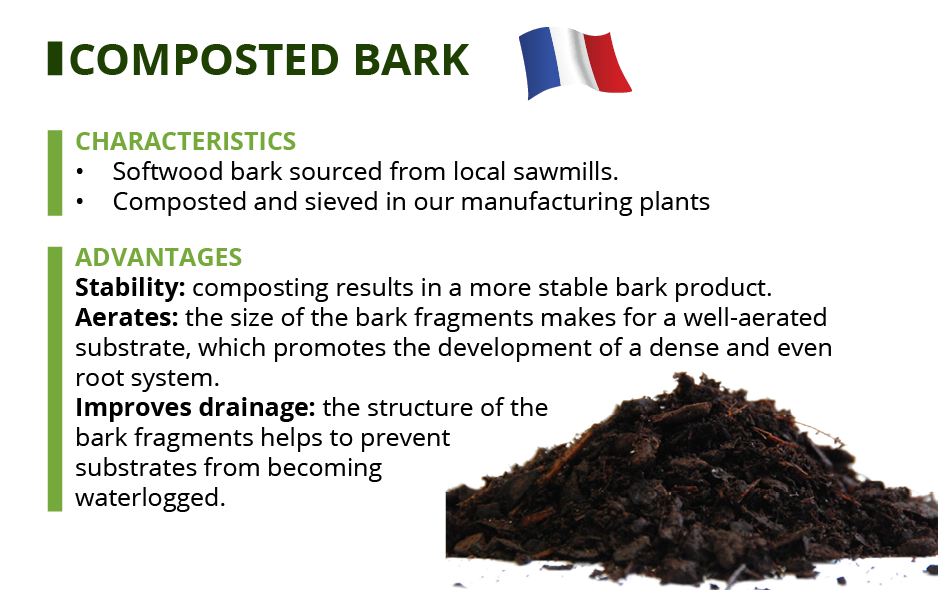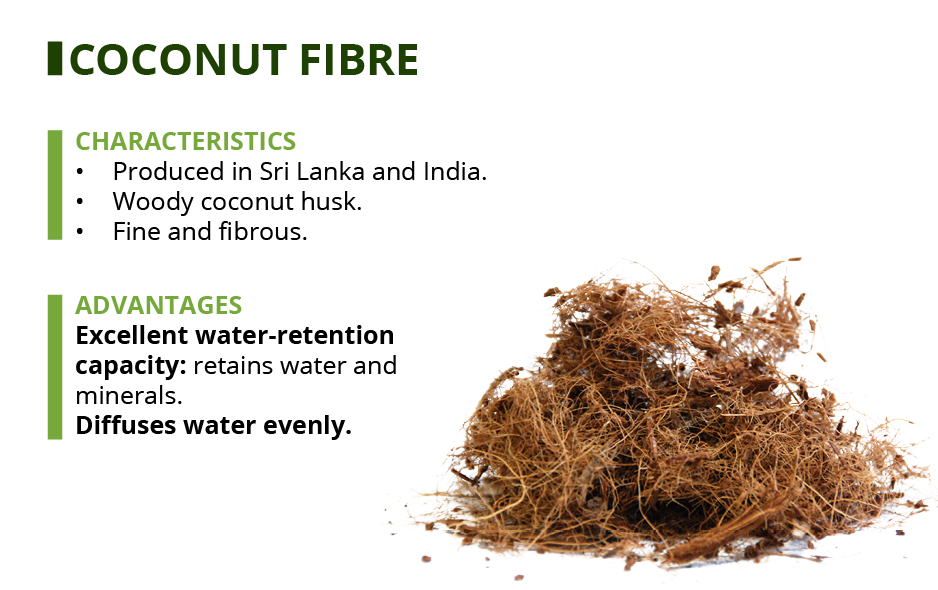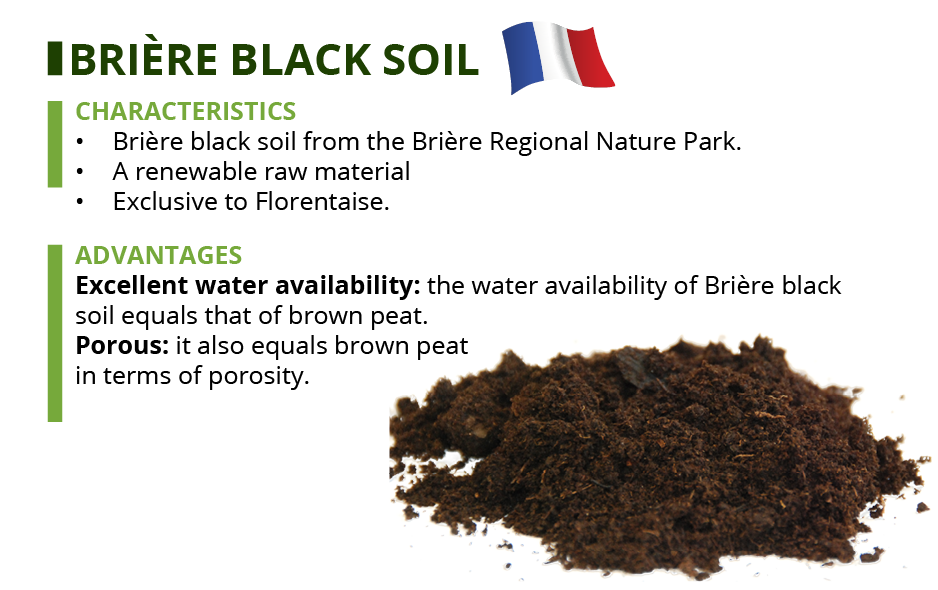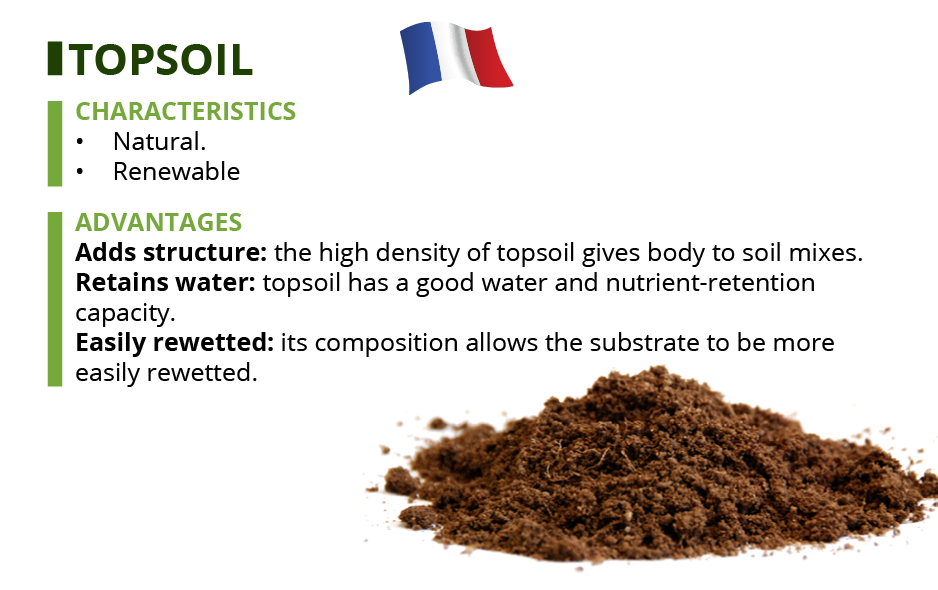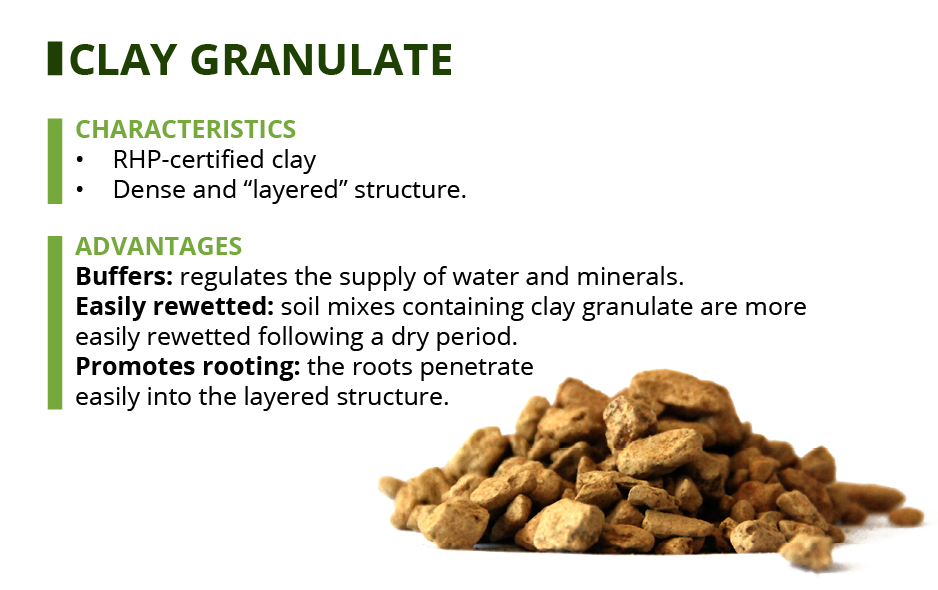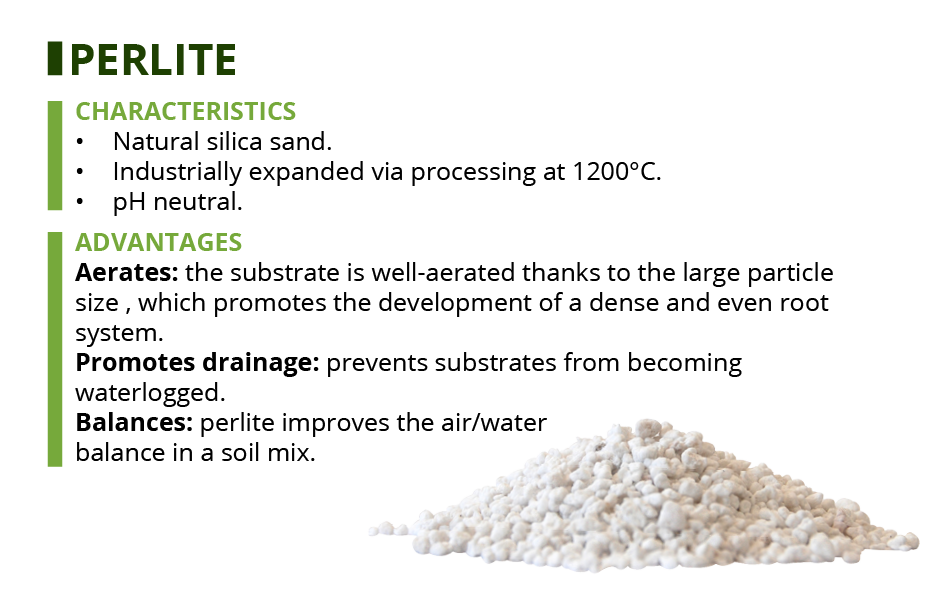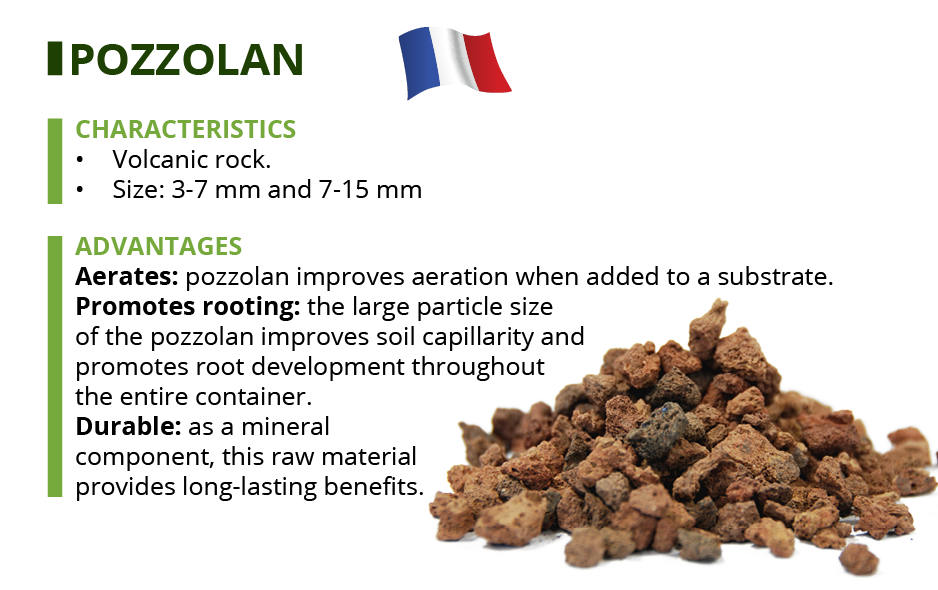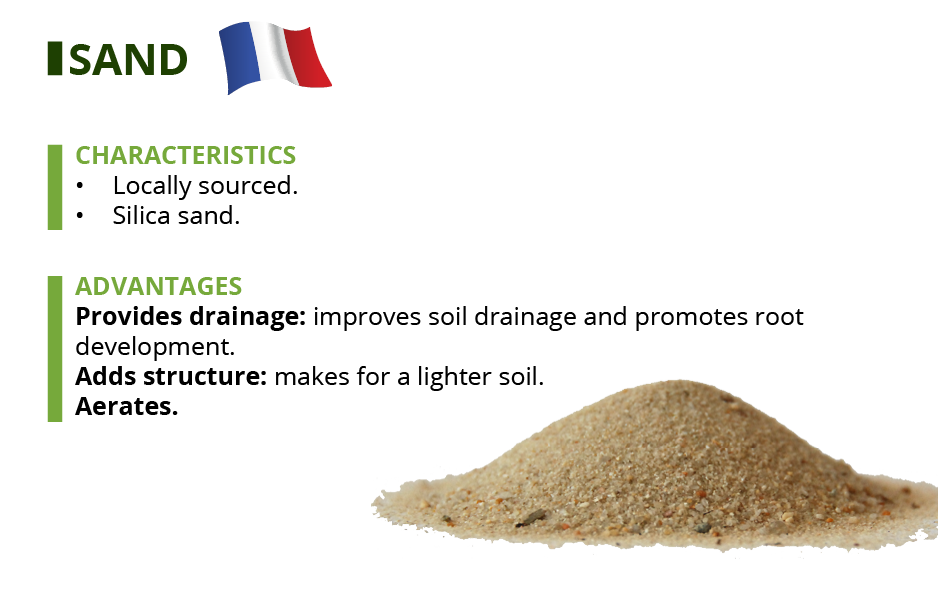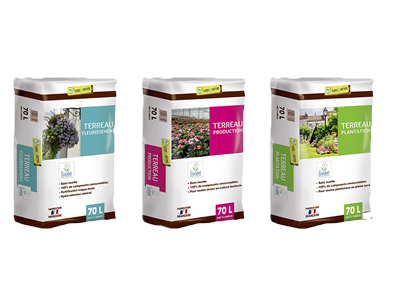 A COMPREHENSIVE RANGE OF ECOLABEL PRODUCTS FOR PROFESSIONALS!
Florentaise launch the first soil mixes comprehensive Ecolabel range for professionals in the horticulture and landscaping industries.
14 March 2018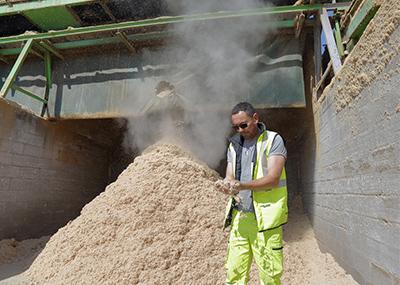 HORTIFIBRE® PRODUCTION ON THE RISE IN THE UNITED KINGDOM!
3 new BIVIS machines in United Kingdom.
14 March 2018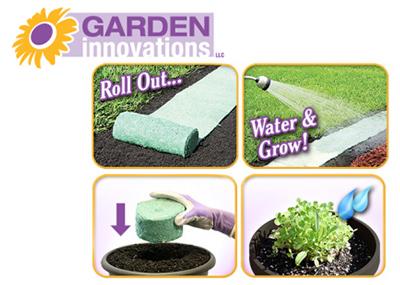 FLORENTAISE TAKES ON AMERICA!
A first steps into the american market.
14 March 2018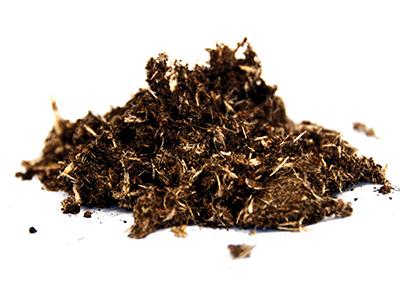 A NEW HORTIBIO® RANGE
The export soil mixes grow up !
14 March 2018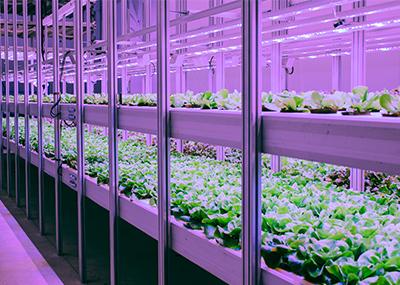 THE JARD'IN VERTICAL FARM SHINES IN THE LED SPOTLIGHT
Our JARD'IN farm : the first ever of its kind on French soil !
14 March 2018
FLORENTAISE is committed to continuous improvement and to developing professionalism at all levels within the company, be it at production level, via batch control and certification (six ISO 9001 factories) or in supply management, by setting up a more centralised purchasing process.
We have also implemented further measures to promote continuous improvement.
In 2017, we sent out a satisfaction survey to our main customers and prospects within the sector. The feedback we received was very encouraging and highlighted our strengths:

Reliability and conscientiousness

Adaptability, availability and responsiveness

Innovation and environmental protection
This strategy allows us to maintain an excellent on-time delivery—of over 95%—and to increase profitability.
Even if there is still room for improvement, this nevertheless shows that good customer relations are our main asset!
Each year, we invite our customers to come and visit one of our production sites and participate in our ecoinnovation process. These encounters provide the opportunity for privileged exchange with these customers and help us to gain a better understanding of their needs and expectations so that we may move forward together in harmony.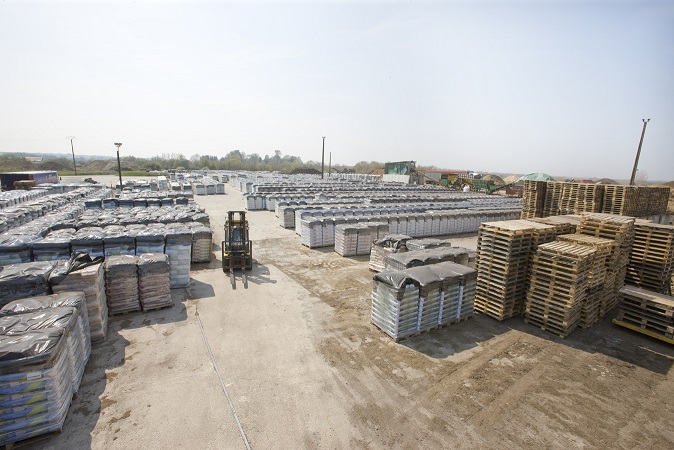 We are actively committed to improving the local economy through our work with outside partners. Following 13 years of involvement with the CJD (centre for young business leaders), FLORENTAISE joined IDEA in 2009 and the Dirigeant Responsable de l'Ouest association in 2010.  The aim of these associations is to encourage companies to implement the principles of responsible management.
Florentaise is also a member of the French quality association MFQ's internal cross-audit club. Conducting cross-audits with companies from different sectors but with similar problems offers companies a fresh perspective on their activity and helps to improve performance.
In 2016, for the launch of our ready-to-use JARD'IN pots, we entrusted the assembly of the products to various sheltered workshops in the department of Loire-Atlantique.
Finally, every year Florentaise participates in various regional and national events by donating soil mixes and mulches to help with urban revegetation projects and to raise awareness about the importance of vegetation. Our recent partnerships are shown below.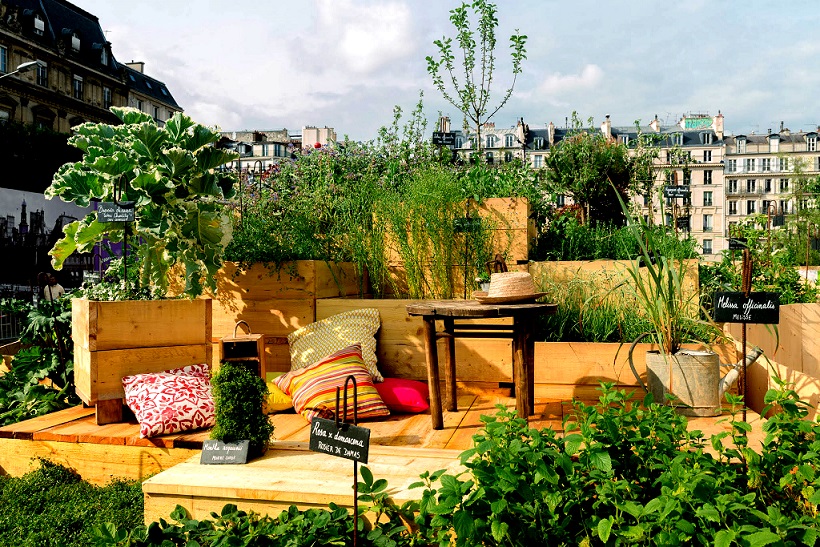 As a further component of our CSR policy, we strive to optimise safety and the working conditions of our personnel, improve their range of skills and encourage promotion within the company.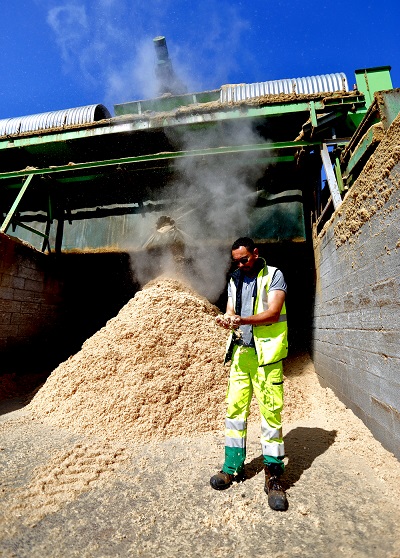 In 2014, we considered introducing a "well-being score" to evaluate job satisfaction among our staff at Florentaise and Terreaux Armoricains, and carried out a survey to this end. We received a great deal of feedback, with a response rate of 88% and an average score of 6.8/10. Despite a generally positive result, the particular interest of this survey proved to be in highlighting the main expectations to be met in order to improve on this social satisfaction score. In 2015, the first measures were implemented to remedy the various problems. Examples include :
A training campaign in the factories

Systematic dissemination of information to all employees regarding the positions available within the company

Payment, for the first year, of an employee bonus

Creation of a communication committee to organise and steer internal communication

Introduction of weekly discussion opportunities within each department

Regular visits by the management to all of our 9 sites

Election of a works committee in 2016

Introduction of monthly meetings concerning site safety
Environmental protection is a core value of our strategy. We have been calculating our carbon footprint since 2009, with the aim of measuring the impact of the action we have taken to protect the environment. Today we can say that our ongoing efforts to lower our carbon emissions have paid off! Since our first calculations in 2009, we have reduced our emissions by 22.4% in ten years.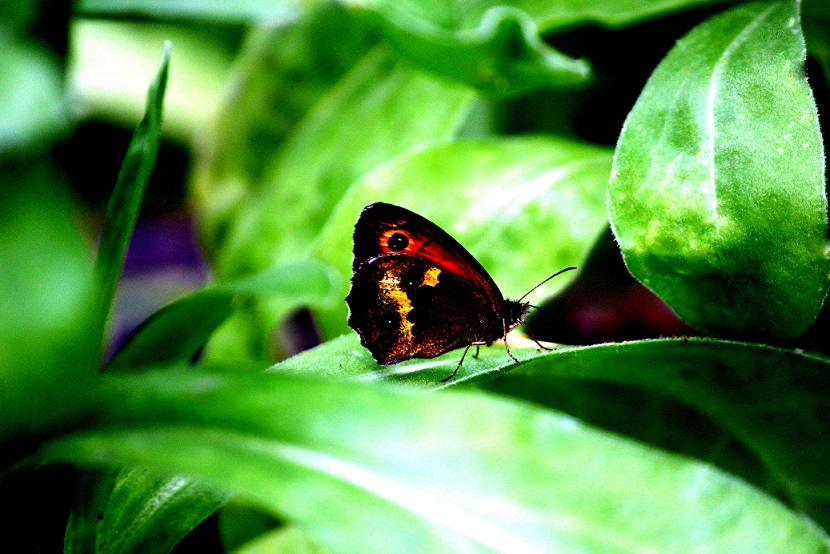 We have implemented a number of measures to reduce our greenhouse gas emissions.
Reduction of distances between manufacturing sites and shipto parties by opening new sites and via the use of subcontractors.
Optimisation of our packaging in 2008 following a study conducted by a student of the Packaging and Conditioning Engineering School (ESIReims) in Reims. This study has allowed us to optimise the dimensions and thickness of the packaging for all of our product references and enabled us to offer advice to our customers and distributors with regard to their own packaging.
Use of renewable raw materials and more lightweight materials, such as HORTIFIBRE®, TURBOFIBRE® and WOODPEAT®. These are renewable within a human lifetime and allow us to halve, or even completely replace, the peat in our soil mixes.
Reduction of the weight of our products, thanks to these raw materials, which has allowed us to increase the volumes we can transport per lorry. As a result, we have reduced our transport mileage and the tonnage transported, considerably reducing the carbon footprint of our downstream freight haulage operations. Florentaise grants licenses abroad for these unique raw materials by engaging in partnerships with companies sharing the same activity, in order to disseminate our technology throughout the world and thus help to reduce the commercial destruction of peatlands.
Waste management: The Group's 9 factories rigorously manage their industrial waste. Out of concern for the environment, each factory has provided for the recycling of cardboard, plastic, wood, metal and glass, etc. This waste is then taken care of by external companies specialised in the recycling and recovery of these materials.
Renewable energies: In 2012, FLORENTAISE installed 8,500 m2 of solar panels at its Lavilledieu site in southeastern France.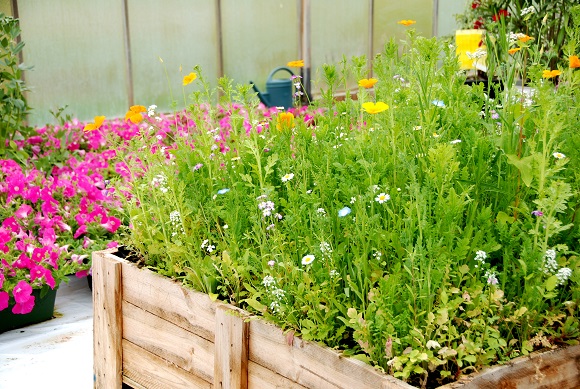 The concept of low-carbon economy is nothing new to FLORENTAISE, and the company has already witnessed its beneficial impact on its activities. However, we wish to take matters a step further and entirely compensate for our GHG (greenhouse gas) emissions. This has numerous benefits. It offers our employees the opportunity to work and evolve in a company that respects the environment and which has a truly meaningful CSR policy. For our customers, it means having access to high-quality and environmentally-friendly products that allow them to reduce their own GHG emissions thanks to our efforts. For the company, it means successfully implementing a long-term approach and banking on the future by proving that it is possible to reconcile environmental protection and economic performance in an industrial setting.