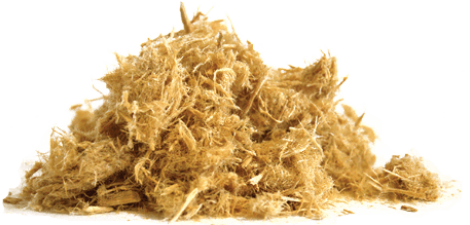 100% renewable and patented wood fibre
Hortifibre® is wood fibre manufactured from PEFC-certified softwood woodchip. It is 100% renewable and has the lowest carbon footprint of all of the uncompressed raw materials used in soil mixes. This wood fibre is obtained via a thermo-mechanical process at high-temperature (120°C), which guarantees fibres that are safe to use and of consistent quality.
 
Soil mixes containing Hortifibre® are well-aerated. It appreciably reduces the need to use peat and makes for a lighter substrate, allowing transport and filling costs to be significantly reduced.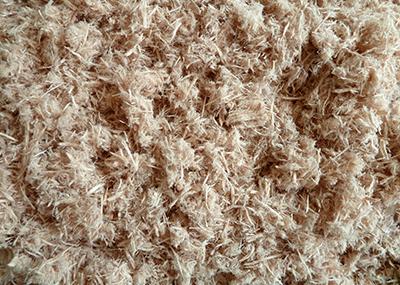 CHARACTERISTICS
Woodchip sourced mainly from PEFC-certified forest areas

Product sanitised by the high temperature reached during production

Excellent aeration

Renewable

Locally-produced and 100% recycled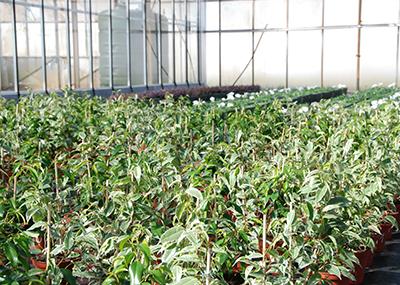 USES
Soil-mix component used as a partial alternative to peat

Used as a soil improver to lighten clay soils

May also be used as a mulch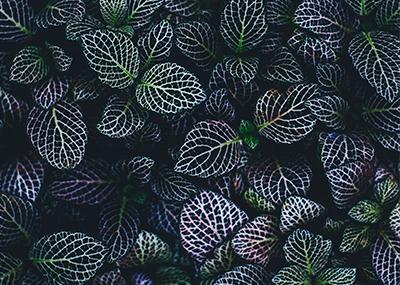 ADVANTAGES
GROWTH : Superior aeration promotes root development and plant growth
REWETTING : The fibre is water-permeable. This hydrophilic property allows the substrate to be more easily rewetted