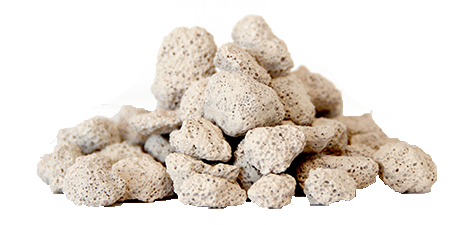 A light mineral material
Copolight is a new raw material that can be used in substrates as a renewable alternative to pozzolan.
It is chemically inert and made from recycled aggregate, allowing it, like pozzolan, to give structure to the substrate. Its light weight makes it an ideal choice for mixes used in circumstances with limiting constraints, such as the vegetation of buildings, where permissible weight limits must be observed.
It also makes it economical to transport.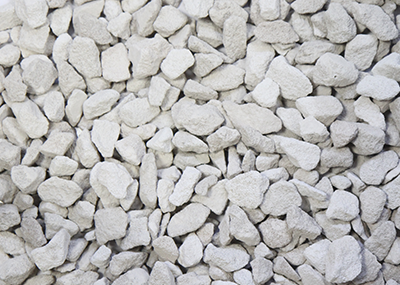 CHARACTERISTICS
Recycled aggregate

Three sizes used: 3/7 mm, 7/15 mm and 15/40 mm

A renewable and recycled raw material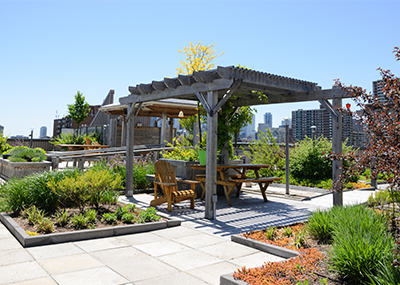 USES
A component in soil mixes for nurseries

Can be mixed into substrates for green roofs

Mulching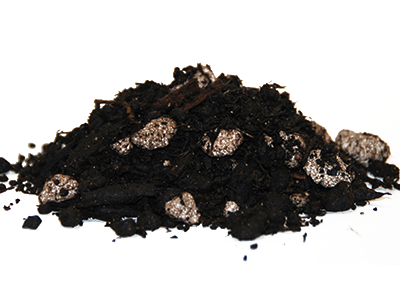 ADVANTAGES
ROOTING Copolight aerates the substrate and ensures homogeneous root growth
LIGHT WEIGHT The porosity of the material makes it suitable for use in environments subject to limiting constraints